Family Support Liaison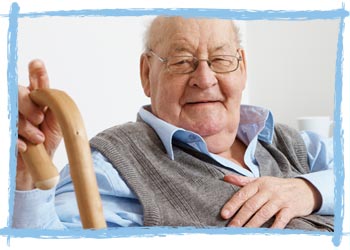 If you are a long-distance caregiver, you are not alone. Social phone calls to check the well being of your loved one may turn into daily calls dealing all sorts of matters.
We can act as a liaison to families at a distance, overseeing care, and quickly alerting families to problems. Important when families are engaged in long distance care giving for a loved one.