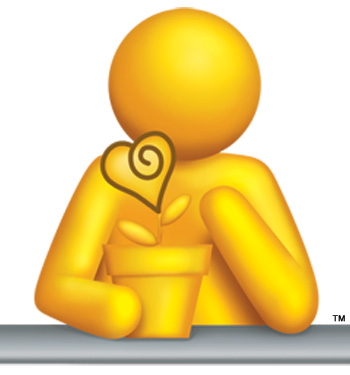 We take a team approach to long-term care planning, starting with an in-home meeting with you and your loved one. This gives us an opportunity to listen to your desires and address all your questions and concerns.
Once we have a full understanding of your particular situation, we'll share our recommendations, and then adjust them, if needed, until you're completely comfortable. At that point, the Care Planner moves forward with the initial plan of care, handling any risks, coordinating the right cares, services, referrals, personnel, and providing assistance with outside programs. Our focus on quality ensures the care plan is maintained, and adjusted when necessary.
The care plan is tailored to your desires and is key in setting up our team to maintain your wellness providing a consistent quality of care.
Our team is a trusted resource, whether your loved one is living in their own home, a residential facility, a hospice or in a day program needing help to go to work or otherwise remain engaged. We are dedicated to helping people in our community who are elderly, physically or mentally disabled and need more care than family or friends can provide. Health care providers, medical organizations, assisted living facilities, managed care organizations, and professionals have also come to rely on Tender Hearts for outstanding service, quality and dependability since its founding in 2006.
We proudly serve the care needs of the following:
• Other families in your neighborhood
• ADRC (Aging and Disability Resource Center)
• County Health & Human Services
• Family Services Association