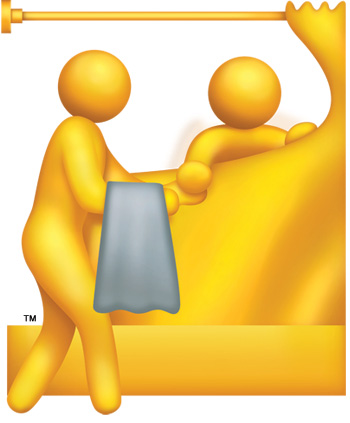 Tender Hearts is committed to building a quality team of dependable, trustworthy and compassionate in-home care professionals. Our team members are dedicated to helping the elderly and the physically and mentally disabled, who live in their own homes or in residential facilities, and need more care than their family or friends can provide. We also assist people in hospices and day programs and help individuals with disabilities go to work and remain active in their communities.
Tender Hearts uses a recruitment process that takes a comprehensive approach to screening, assessing, interviewing, and selecting great caregivers.
We are always looking to add dedicated care professionals to our team, many of which work a flexible schedule. The links below can get you started with our application and selection process, or you're welcome to visit our office. Please make sure to sign and return the forms below to our office when submitting your application
Benefits of working for us:
• Set your own schedule. Tender Hearts provides care 24/7/365.
• Less stress in caring for one client versus multiple clients in a facility.
• Competitive wages.
• Paid travel time with mileage reimbursement.
• Vacation incentive program. Earn vacation time for each hour worked.
• Paid monthly training.
• 24/7/365 caregiver support

• Be part of an exceptional team. We support each other.
• Planned and managed care.
• Appreciation and performance bonuses.
• Tuition reimbursement.
• Referral Bonus program.
• Supplemental Benefits.
• Profit Sharing incentive program.