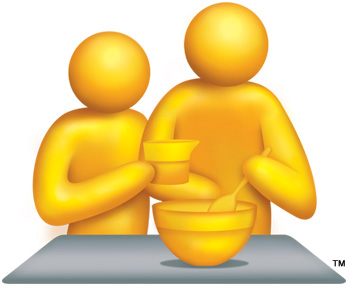 We come in and help with household maintenance, including laundry, bed making, food shopping, meal preparation, dusting, vacuuming, washing floors, and other tasks associated with keeping a home clean, neat and humming.
As always, we remind or supervise our clients' personal care and keep a close eye on their safety and overall well-being.
We also provide transportation and keep our clients company on trips for shopping, meals, appointments, and other recreational and leisure activities.