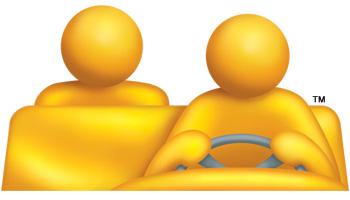 We provide safe transportation for our clients on trips for shopping, meals, appointments, and other recreational and leisure activities.
We also can help get clients to and from work and adult day programs.
Our mission is to preserve our clients' dignity with respect and care options, allowing them to achieve the highest quality of life in the comfort of their home.