The Tender Hearts Difference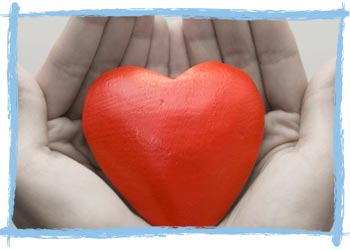 Our managed care system incorporates a team based approach that starts with the in-home assessment. During this assessment with the client and their family we listen first answering any questions and addressing all concerns.
Recommendations are made and once the client is comfortable an initial plan of care is established with the client and their care manager. The care manager then coordinates care services, referrals and any assistance with outside resource programs. Matching the right cares, services and personnel to meet the client needs maintaining their plan of care, manage any risks, and ensuring a focus on quality.
The Difference in Training.
Our Team is committed to continued education and review of care skills. Training and review are crucial to setting our team up for success in exceeding our client's expectations. We have our own in-house classroom and training lab with a care skills curriculum designed and taught by RN's who also provide cares as part of our team.
Tender Hearts Senior Cares skill training program includes the following with a focus on safety and prevention for both the caregiver and client.
Basic Foundations for Care and Safety
The Care Plan, Care Manager and Care Team
Nuts and Bolts of Caregiving
Caregiving in an Emergency
Providing Supportive Care
Providing Personal Care
Crucial Skills
The Tender Hearts difference is managed care. Utilizing comprehensive flexible care plans incorporating continued education client specific training and 24 hour support.