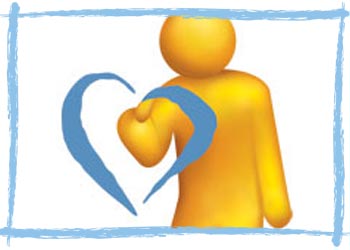 Our Mission is to provide our clients dignity, respect and care options to achieve the highest quality of life at home.
We are a provider of care management, in-home care services, and mobility solutions for seniors and the developmentally disabled.
Making a difference is what we are all about, enriching the lives of our clients and their families incorporating the values of Flexibility, Compassion, Trust, Dependability, Training and Innovation.